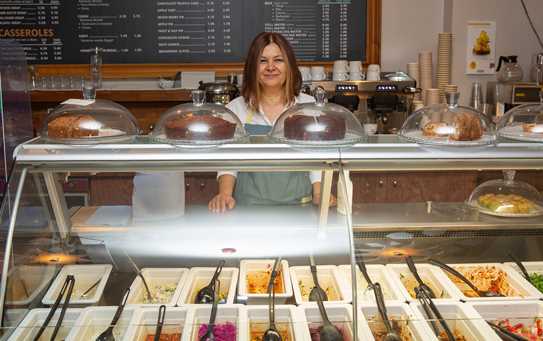 Hazev Café | Canary Wharf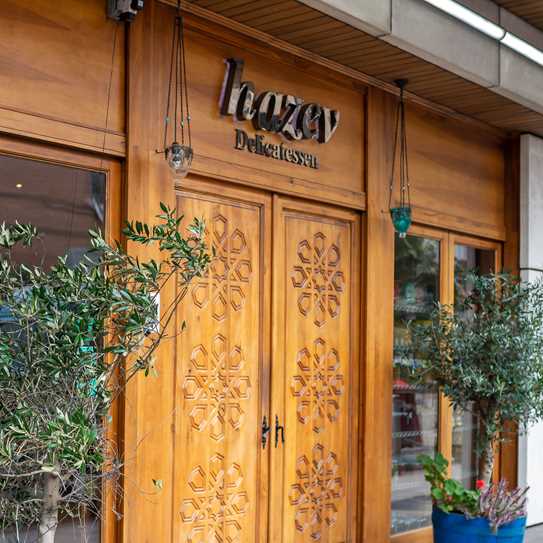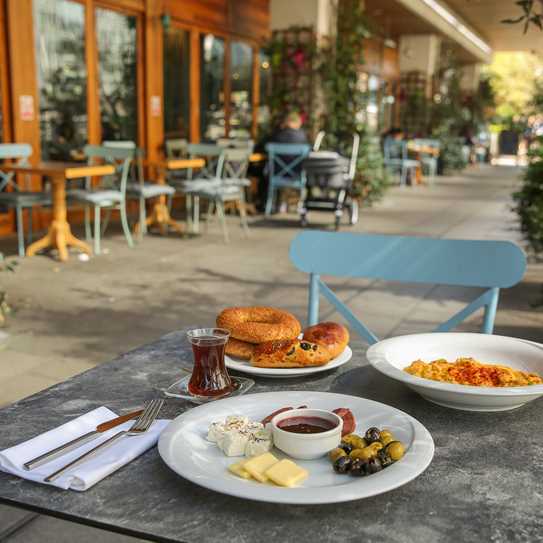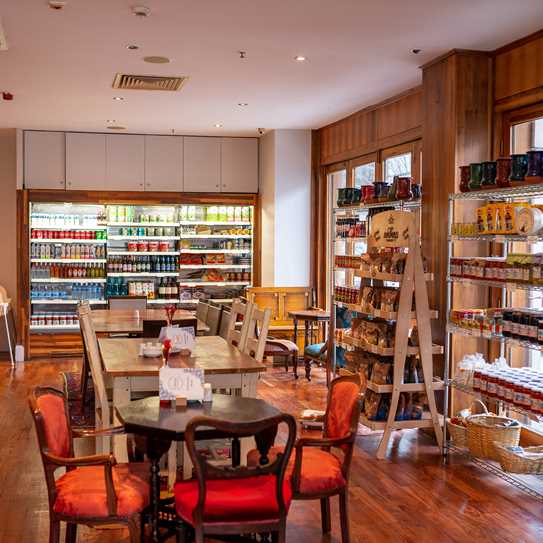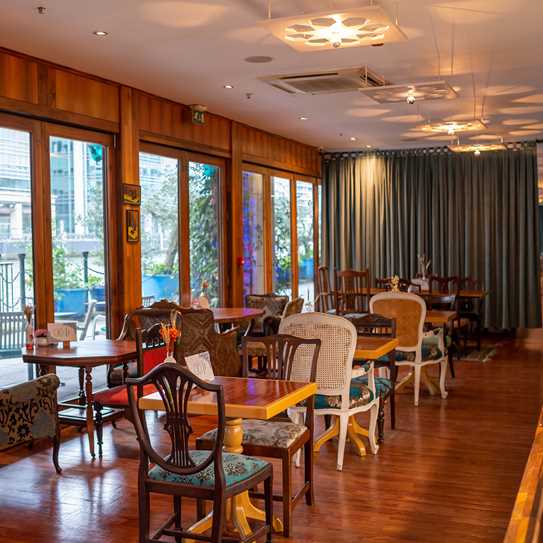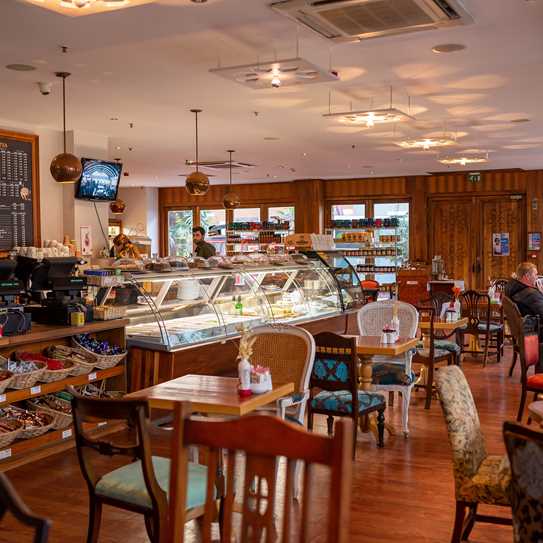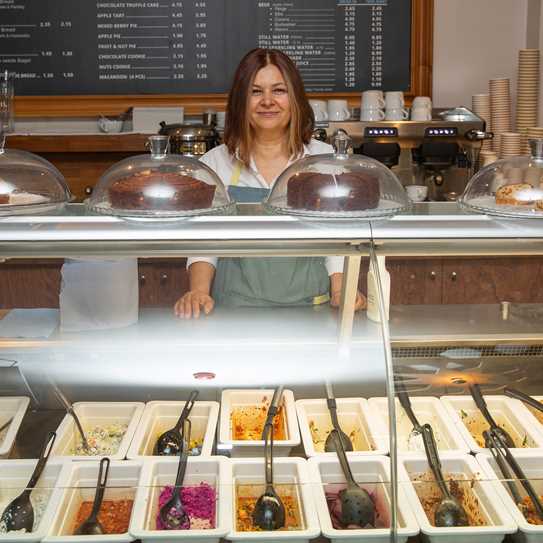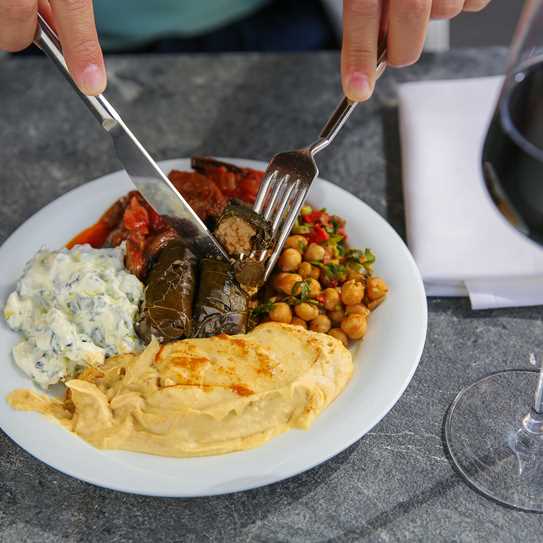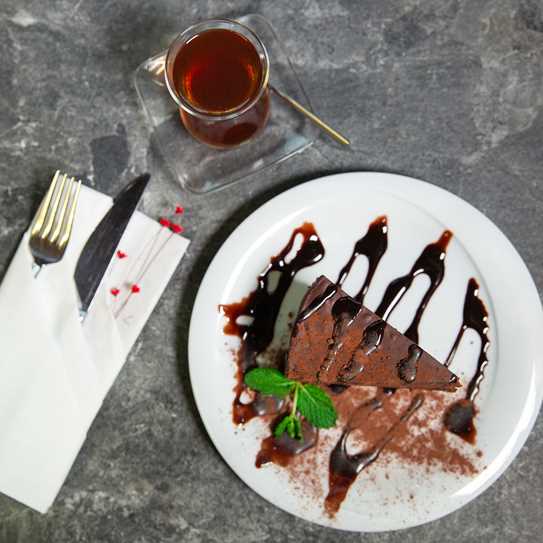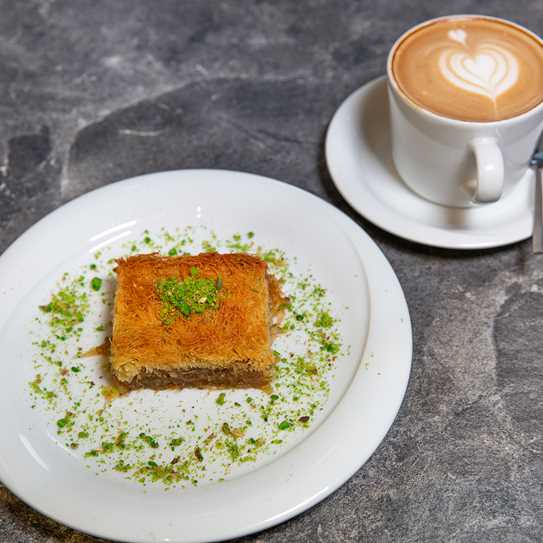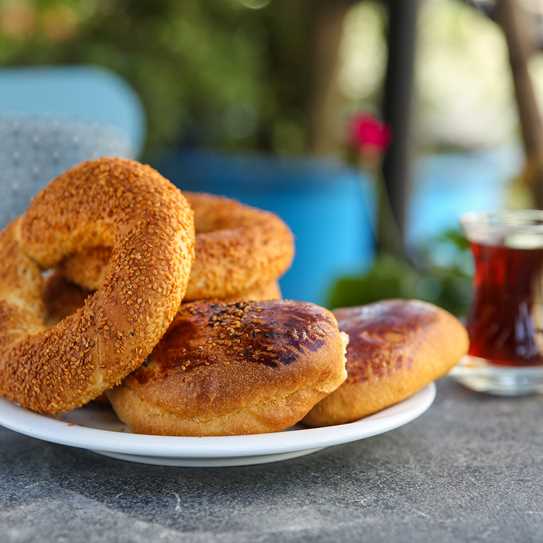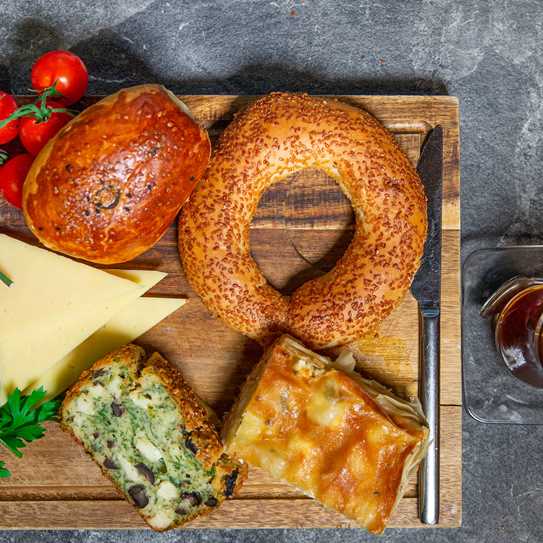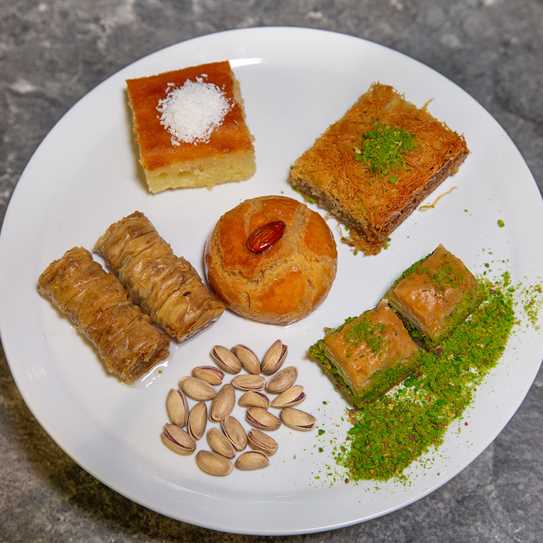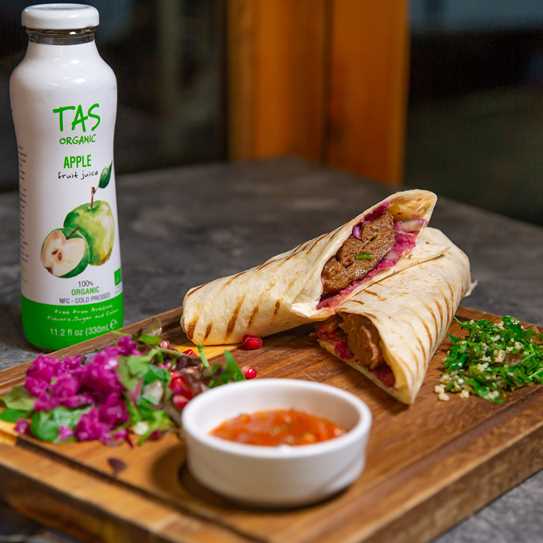 Hazev Café
Rise and grind!
Adjoining Hazev Restaurant, Hazev Café will make you feel like you've stepped into a traditional Turkish coffeehouse.
With impeccable views of the riverside, Hazev Café is situated conveniently near Canary Wharf Tube station and DLR services.
Tea and coffee are a significant aspect of the Turkish culture therefore, Hazev Café gives you the perfect blend of these traditions with a delicious wide-spread menu. The uniquely designed café not only serves you hot and cold mezes, homemade bread, soups, wraps and many other healthy options that are prepared onsite on a daily basis but, Hazev Café also homes our in-house pastry chef, bringing you; sweet and savoury pastries, pies, quiches, cakes and treasured favourites like Baklava and Kunafa.
We are also aware of all dietary needs therefore, whether you are vegetarian, vegan and dairy or gluten-free, we promise there is something for you to enjoy.
Our bi-folding doors lead to our outdoor seating area with a direct view of the river, and we are certain that it will give you the calm, serene feeling that you are looking for.